So I get a lot of junk-mail everyday from retailers wanting me to buy their lovely junk. Well, let's just say Urban Outfitters did a good job, with this beautiful duvet cover as the main image of their email flyer: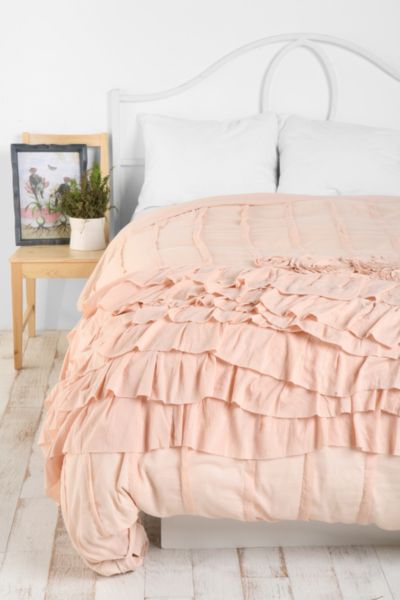 This in no-way matches anything in my home right now, but what I wouldn't do to set up my guest bedroom with this! I would make it soo country-loli... *dreams*. I also fell in love with this: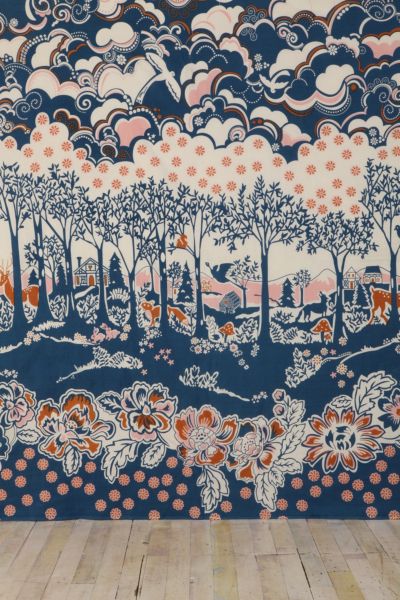 I actually think I
will
get that tapestry, its just too lovely! And then when I make my perfect bedroom, I can hang this in there with the bed. *dreams* XD I just love deer, squirrels, and nature!